Skip to Main Content
It looks like you're using Internet Explorer 11 or older. This website works best with modern browsers such as the latest versions of Chrome, Firefox, Safari, and Edge. If you continue with this browser, you may see unexpected results.
Branding your library with Local History: Voice Thread
Enhance your library's image by uncovering your community's past! From book displays to online exhibits; learn how to introduce patrons to your local history treasures.
Voice Thread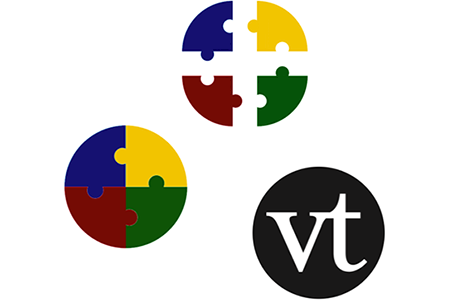 Summary
Users can upload text, video or audio recording their interpretation of an image of an object, person or building.

Digital drawing tools can be used to emphasize a point and draw users attention to an aspect of the image.
Pros

Interactive, encourages users to participate in discussion.

Voice recording humanizes online discussions.

Can be accessed via mobile app.
Cons

Users must have account to comment (as with HistoryPin and Flickr).

Must pay extra to use additional features; i.e. making channels private.