Skip to main content
It looks like you're using Internet Explorer 11 or older. This website works best with modern browsers such as the latest versions of Chrome, Firefox, Safari, and Edge. If you continue with this browser, you may see unexpected results.
Destination Vacation: New York State Parks
Welcome to the Empire State! Let the Tappan Library assist you in exploring all corners of New York.
New York State Parks
New York State has 180 parks spread throughout the state. Each one has a variety of unique activities from kayaking to hiking to camping. Let us help you explore the parks before setting out on your adventures. We've highlighted a few parks in our area and beyond.
Click here for the Home Page of the New York State Parks Website
Click here for Click here for information on Fall Hikes in NYS Parks
Rockefeller State Park Preserve
Rockefeller State Park Preserve offers offers quiet countryside walks of all lengths through forested hills and valleys.
Fort Montgomery State Historic Site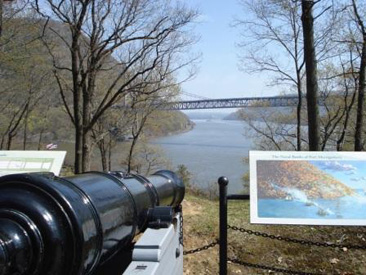 Tour the 14 acre fortification with sweeping views of the Hudson River.
Sterling Forest State Park

Sterling Forest State Park comprises 21,935.08 acres of nearly pristine natural refuge amidst of one of the nation's most densely populated areas.