Skip to main content
It looks like you're using Internet Explorer 11 or older. This website works best with modern browsers such as the latest versions of Chrome, Firefox, Safari, and Edge. If you continue with this browser, you may see unexpected results.
Destination Vacation: New York State Parks
Welcome to the Empire State! Let the Tappan Library assist you in exploring all corners of New York.
New York State Parks
New York State has 180 parks spread throughout its borders. Each one has a variety of unique activities from kayaking to hiking to camping. Let us help you explore the parks before setting out on your adventures. We've highlighted a few parks in our area and beyond.
Click here for the Home Page of the New York State Parks Website
Stony Point Battlefield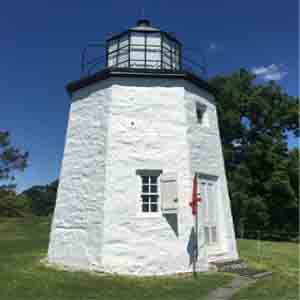 This is the site of the 1779 Battle of Stony Point which took place during the American Revolution.
Highland Lakes State Park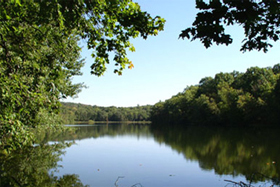 This park, located in Orange County, includes more than 3,000 acres of undeveloped woods and lakes.
Lake Superior State Park

Located in Bethel, this park offers boat launches, beaches and picnic areas.