Skip to Main Content
Job and Career Guide: Career Research & Continuing Ed
Get help finding a job or new career using the Newburgh Free Library
Glassdoor.com
Glassdoor Jobs & Recruitment Site

Glassdoor holds a growing database of more than 8 million company reviews, CEO approval ratings, salary reports, interview reviews and questions, benefits reviews, office photos and more.
REMOTE ACCESS LINK IS SAME AS ON-SITE.



---
Career Research
Learn about careers, find career information, and locate career resources and advice with CareerOneStop. Your source for employment information and inspiration sponsored by the U.S. Department of Labor, Employment and Training Administration
mySkills myFuture is a Web site sponsored by the U.S. Department of Labor, Office of Workforce Investment. The site functions as a skills transferability tool, helping laid-off workers and other career changers find new occupations and job openings to explore. Users enter the title of a current or previous job. The Web site responds with a list of occupations related to their experience
The O*NET Program is the nation's primary source of occupational information. O*NET OnLine has detailed descriptions of the world of work for use by job seekers, workforce development and HR professionals, students, developers, researchers, and more!
Find, search, or browse across 900+ occupations based on your goals and needs. Then use comprehensive reports to learn about requirements, characteristics, and available opportunities for your selected occupation.
Bureau of Labor Statistics- Resources for Job Seekers
Arm yourself with the best resources from BLS before choosing a career.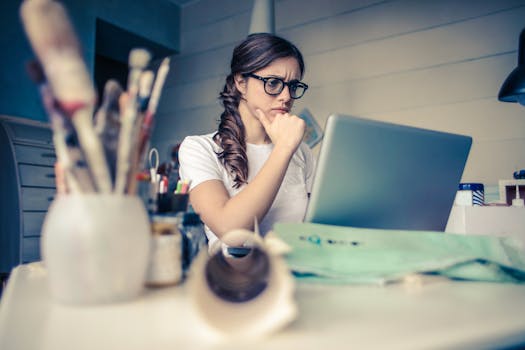 Career Assessment Tools
JobNow - Newburgh

Use JobNow to access career assessment tools, and eParachute to discover college majors and careers that match your skills and interests.

LearningExpress Library - Newburgh

Use the Job & Career Accelerator to explore occupations, find a career match, or access other resoures to help you decide on and pursue a career.
Reference Books
Free online! The OOH can help you find career information on duties, education and training, pay, and outlook for hundreds of occupations.