Skip to Main Content
It looks like you're using Internet Explorer 11 or older. This website works best with modern browsers such as the latest versions of Chrome, Firefox, Safari, and Edge. If you continue with this browser, you may see unexpected results.
Diary of a Wimpy Kid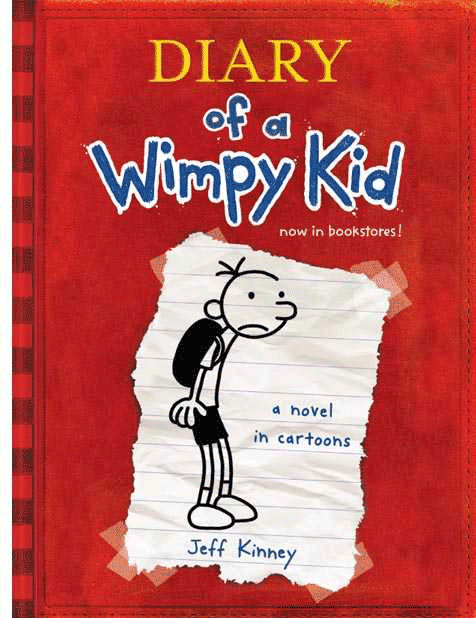 Diary of a Wimpy Kid, by Jeffy Kinney, has been a wildy popular series. But what can you read when you have finished the last installment? The following titles are similar chapter book style novels with alot of illustration, contemporary themes, and middle grade characters.