Skip to main content
Books Into Movies: Upcoming Movies
The Hate U Give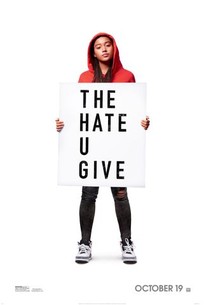 Starr Carter is constantly switching between two worlds: the poor, mostly black, neighborhood where she lives and the rich, mostly white, prep school she attends. The uneasy balance between these worlds is shattered when Starr witnesses the fatal shooting of her childhood best friend Khalil at the hands of a police officer. Now, facing pressures from all sides of the community, Starr must find her voice and stand up for what's right.
Click here to watch the trailer for The Hate U Give
Click here to request a copy of The Hate U Give
Beautiful Boy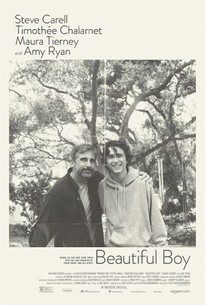 Based on the best-selling pair of memoirs from father and son David and Nic Sheff, Beautiful Boy chronicles the heartbreaking and inspiring experience of survival, relapse, and recovery in a family coping with addiction over many years.
Click here to watch the trailer for Beautiful Boy