Skip to main content
Books Into Movies: Upcoming Movies
On Chesil Beach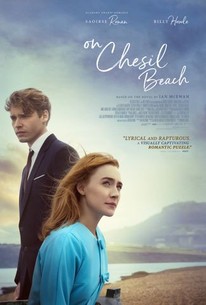 Adapted by Ian McEwan from his bestselling novel, the drama centers on a young couple of drastically different backgrounds in the summer of 1962. Following the pair through their idyllic courtship, the film explores sex and the societal pressure that can accompany physical intimacy, leading to an awkward and fateful wedding night.
Click here to watch the trailer for On Chesil Beach
The Yellow Birds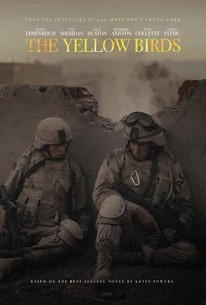 Two young men, Daniel Murphy and Brandon Bartle, enlist in the army and are deployed to fight in the Iraq War. After an unthinkable tragedy, the returning soldier struggles to balance his promise of silence with the truth and a mourning mother's search for peace.
Click here to watch the trailer for The Yellow Birds
Crazy Rich Asians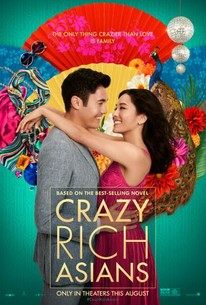 "Crazy Rich Asians" follows native New Yorker Rachel Chu as she accompanies her longtime boyfriend, Nick Young, to his best friend's wedding in Singapore. Excited about visiting Asia for the first time but nervous about meeting Nick's family, Rachel is unprepared to learn that Nick has neglected to mention a few key details about his life. It turns out that he is not only the scion of one of the country's wealthiest families but also one of its most sought-after bachelors. Being on Nick's arm puts a target on Rachel's back, with jealous socialites and, worse, Nick's own disapproving mother taking aim. And it soon becomes clear that while money can't buy love, it can definitely complicate things.
Click here to watch the trailer for Crazy Rich Asians
The Seagull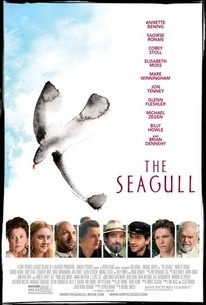 One summer at a lakeside Russian estate, friends and family gather for a weekend in the countryside. While everyone is caught up in passionately loving someone who loves somebody else, a tragicomedy unfolds about art, fame, human folly, and the eternal desire to live a purposeful life.
Click here to watch the trailer for The Seagull
Far From the Tree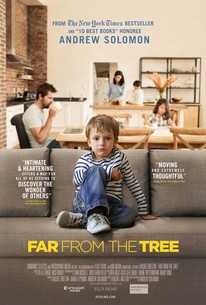 Far From the Tree follows families meeting extraordinary challenges through love, empathy, and understanding. This life-affirming documentary encourages us to cherish loved ones for all they are, not who they might have been. Based on Andrew Solomon's award-winning, critically acclaimed, New York Times bestselling non-fiction book "Far From the Tree: Parents, Children and the Search for Identity."
Click here to watch the trailer for Far From the Tree
Papillon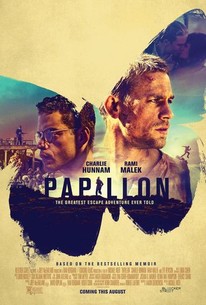 Papillon follows the epic story of Henri "Papillon" Charrière, a safecracker from the Parisian underworld who is framed for murder and condemned to life in the notorious penal colony on Devil's Island. Determined to regain his freedom, Papillon forms an unlikely alliance with quirky convicted counterfeiter Louis Dega, who in exchange for protection, agrees to finance Papillon's escape.
Click here to watch the trailer for Papillon