Skip to main content
Books Into Movies: Upcoming Movies
A Wrinkle in Time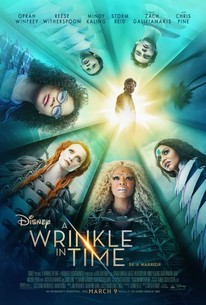 Meg Murry is a typical middle school student struggling with issues of self-worth who is desperate to fit in. As the daughter of two world-renowned physicists, she is intelligent and uniquely gifted, as is Meg's younger brother Charles Wallace, but she has yet to realize it for herself. Making matters even worse is the baffling disappearance of Mr. Murry, which torments Meg and has left her mother heartbroken. Charles Wallace introduces Meg and her fellow classmate Calvin to three celestial guides-Mrs. Which, Mrs. Whatsit and Mrs. Who-who have journeyed to Earth to help search for their father, and together they set off on their formidable quest. Traveling via a wrinkling of time and space known as tessering, they are soon transported to worlds beyond their imagination where they must confront a powerful evil. To make it back home to Earth, Meg must look deep within herself and embrace her flaws to harness the strength necessary to defeat the darkness closing in on them.
Click here to watch the trailer for A Wrinkle in Time
Every Day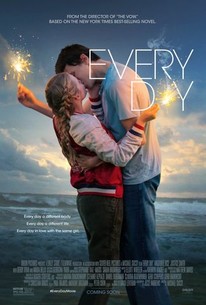 Based on David Levithan's acclaimed New York Times bestseller, Every Day tells the story of Rhiannon, a 16-year old girl who falls in love with a mysterious soul named "A" who inhabits a different body every day. Feeling an unmatched connection, Rhiannon and A work each day to find each other, not knowing what or who the next day will bring. The more the two fall in love, the more the realities of loving someone who is a different person every 24 hours takes a toll, leaving Rhiannon and "A" to face the hardest decision either has ever had to make.
Click here to watch the trailer for Every Day
On Chesil Beach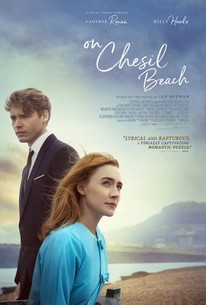 Adapted by Ian McEwan from his bestselling novel, the drama centers on a young couple of drastically different backgrounds in the summer of 1962. Following the pair through their idyllic courtship, the film explores sex and the societal pressure that can accompany physical intimacy, leading to an awkward and fateful wedding night.
Click here to watch the trailer for On Chesil Beach