Skip to main content
Books Into Movies: Upcoming Movies
Murder on the Orient Express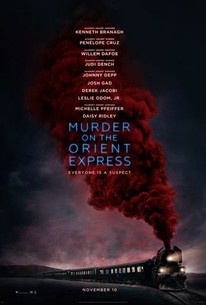 Belgian Detective Hercule Poirot probes the mystery of a murdered American tycoon aboard the legendary Orient Express.
Click here to watch the trailer for Murder on the Orient Express
Click here to request a copy of Murder on the Orient Express
Wonderstruck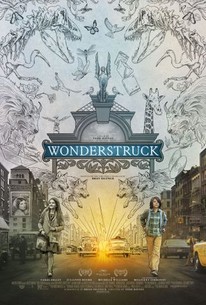 Based on Brian Selznick's critically acclaimed novel Ben and Rose are children from two different eras who secretly wish their lives were different. Ben longs for the father he has never known, while Rose dreams of a mysterious actress whose life she chronicles in a scrapbook. When Ben discovers a puzzling clue in his home and Rose reads an enticing headline in the newspaper, both children set out on quests to find what they are missing that unfold with mesmerizing symmetry.
Click here to watch the trailer for Wonderstruck
Wonder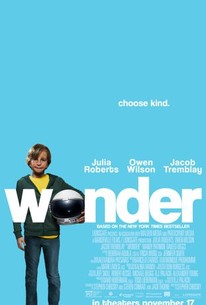 Wonder tells the inspiring and heartwarming story of August Pullman. Born with facial differences that, up until now, have prevented him from going to a mainstream school, Auggie becomes the most unlikely of heroes when he enters the local fifth grade. As his family, his new classmates, and the larger community all struggle to find their compassion and acceptance, Auggie's extraordinary journey will unite them all and prove you can't blend in when you were born to stand out.
Click here to watch the trailer for Wonder